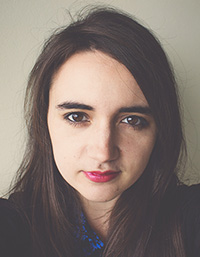 Photographer + Digital Designer
Based in Auckland, New Zealand, I am currently exploring varied creative projects in photography and digital design. I am hugely passionate about capturing beautiful moments, and giving excellent work to my clients. Brought up in the glorious sun and surf of the Bay of Plenty, I began my photography in high school as a hobby and art form. Since then I have grown along with my love of creative work into commercial photography, web design, and digital marketing – working full time for a small agency on the North Shore.
If you'd like to enquire about a photoshoot, prints, or have a project in mind that could use a little aesthetic boost – flick me a by email or instagram. I'll be in touch as soon as I can. Enjoy!